The latest in AWESOMENESS:
Here's what's hot on the AWESOMENESS front.
Our second ever AGM, 2017's meeting, was a phenomenal success. The 2-hour long meeting was enjoyed by all, and it was agreed that a great deal could be learnt from it. Additionally, many ideas were presented towards AWESOMENESS's future.
Our inaugural presidential elections were held at the end of 2017. The occasion was a success for both candidates, as the votes were spread exactly 50-50! AWESOMENESS is looking forward to a prosperous and interesting future under joint power between the 2 candidates, Professor AWESOMENESS and Aaronius.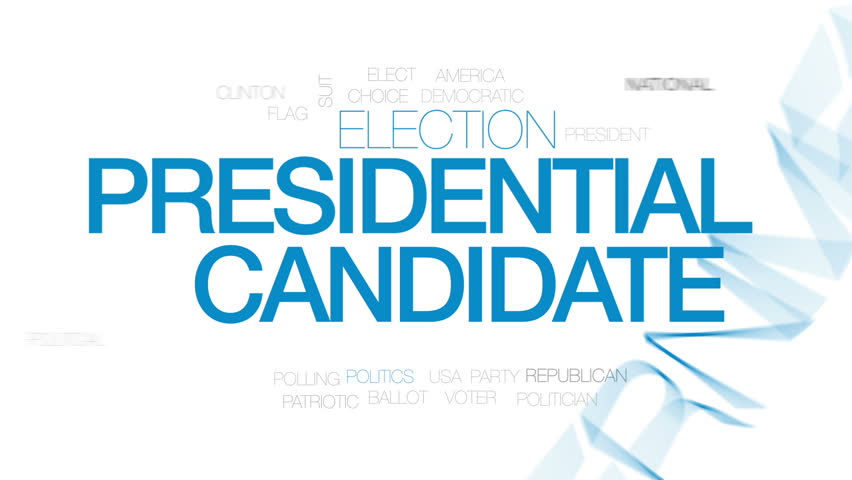 AWESOMENESS has recently got onto the major social media sites. Visit the "Contact Us" page to get the links! We anticipate that this will be an incredibly rapidly growing area of ours.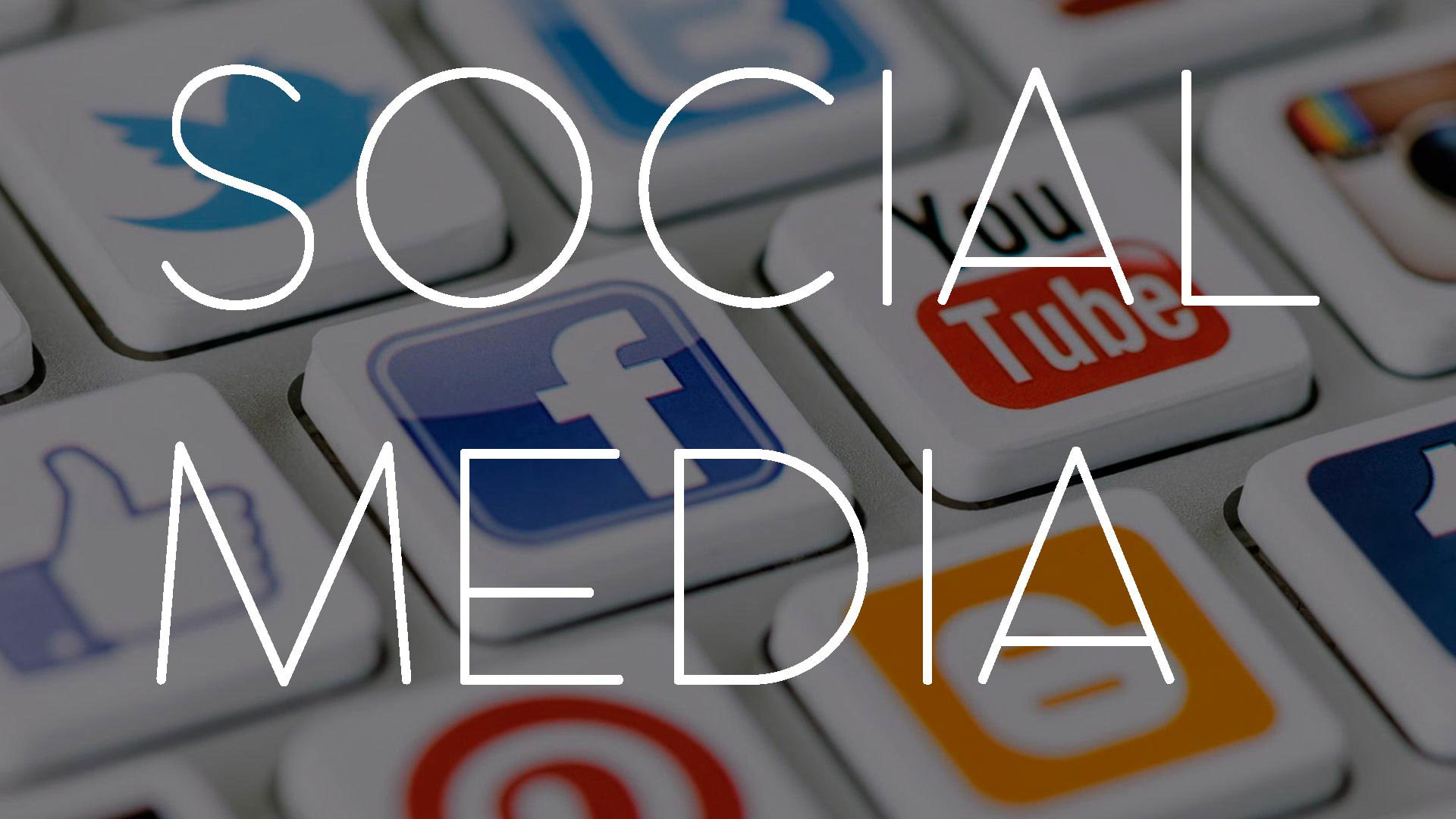 We recently held our first meeting of 2018. It has been decided that meetings will happen every Sunday. These meetings will be about 10-20 minutes in length, with the occasional 30 minute one.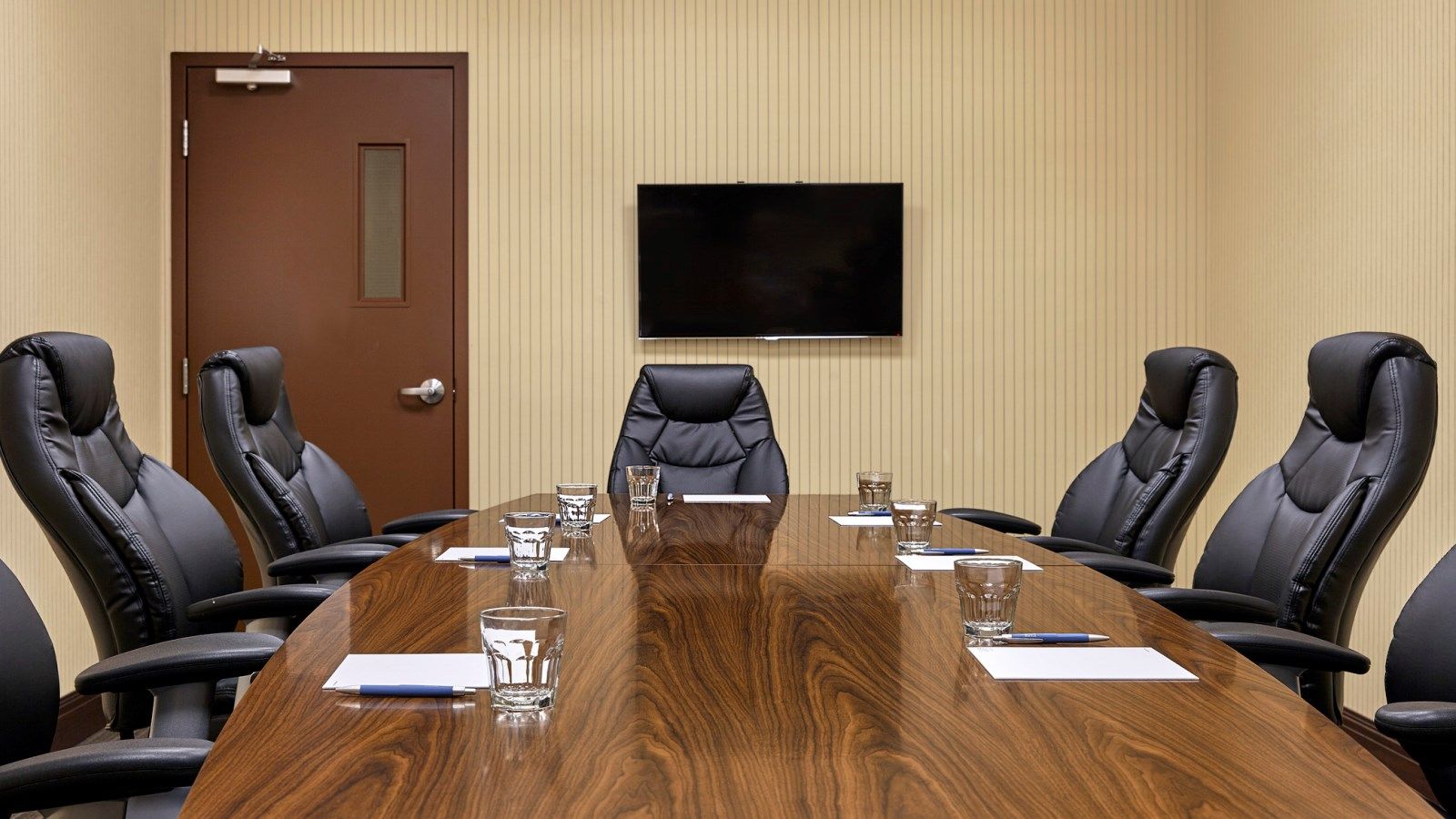 We shall be introducing several new programmes to AWESOMENESS, and every Awesomite is encouraged to get involved!